Randy began his career as a marketing sales associate at PMV after he graduated from Texas A & M with a degree in Industrial Distribution. Randy worked at PMV for several years before deciding to move on to Valve Accessories and Controls as the Western Regional Sales Manager in 2004. Since that time, he has worked tirelessly to grow his territory by seeking out new distributors as well as OEM's that want to use/sell a better positioner that is supported by far superior customer service than anyone else in the industry. Over the years, Randy has learned that building a network and getting to know your customers on a personal level is as important as knowing your customers needs on a business level. While Randy has accomplished many things since he began with VAC 12 years ago, he feels like his greatest accomplishment is playing a crucial role in helping to grow VAC into the company that it is today.
While he knows that there is a large potential for international sales, he believes that there are many more untapped opportunities for sales right here in the USA.
When he's not working, Randy enjoys coaching his daughter in the sports that she participates in.  He also enjoys sailing and is a Lacrosse official for the high school and college level in Texas.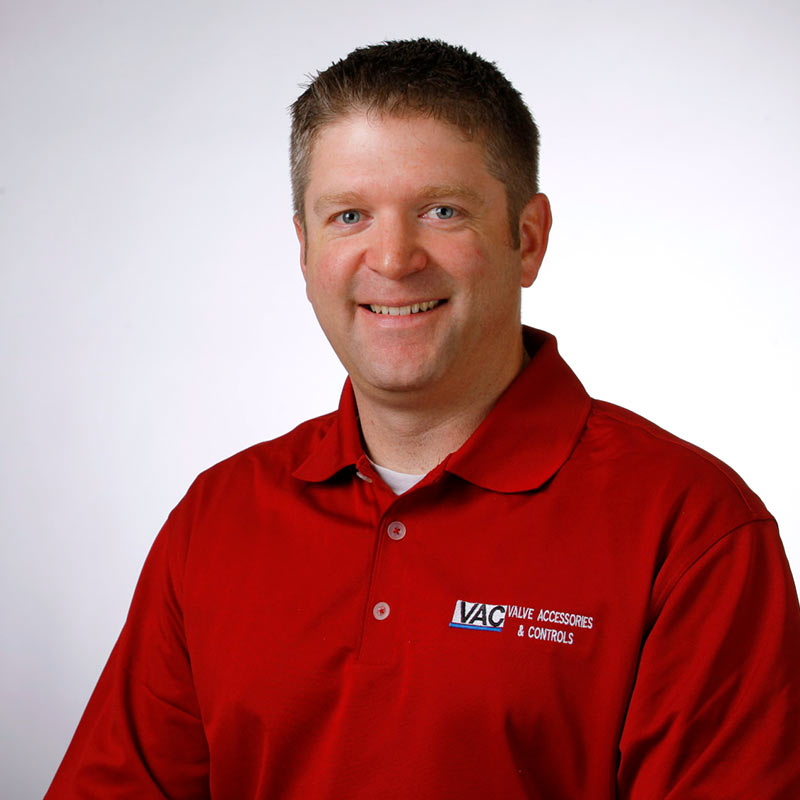 Randy Estes
President of VAC
randye@vacaccessories.com
713-253-7781